Kum zabu in a nung i hman cuahmah mi democracy phunghram le democracy ningin thimnak a zum lotu hi – amah hi mi dik lo asi caah mi dang zong a zumh khawh ve lo hna si hnga maw? Trump lei nih election result kong ah lawsuit 21 an tuah cang i, pakhat te zong an tei rih lo. Georgia ah vote an relter thanmi zong, eibar chuak lai loh tiah an mah lila lei on an ngawlter than.
Pennsylvania ah Guliani nih judge sin ca a kuatmi ah "Pennsylvania" ah Trump hi teinak pe top ko dingin ca a tial mei…"You're asking this court to invalidate more than 6.8 million votes, thereby disenfranchising every single voter in the commonwealth," Milu 6.8 millions nih vote mi kha zei rel lo dingin maw na kan hal…???" tiah biacieh bawi nih a hal.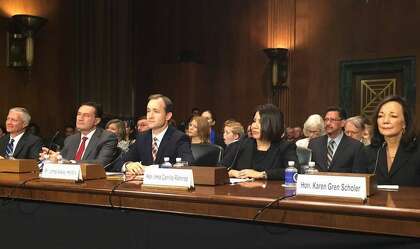 Tutan election phichuak kong ah hin, a dik lomi vote zei maw zat a um hrim lai lo ti awk a tha lo. A um khomi a si. Kum chair a um. Ai palhtu za za, a tuah hramtu zaza an um ko lai. Nain, 100 ah 99% hi cu a dik komi asi. Mah cucu heh tiah an nawr len mi hi, arti in lungpher chehmi ko a lo lai.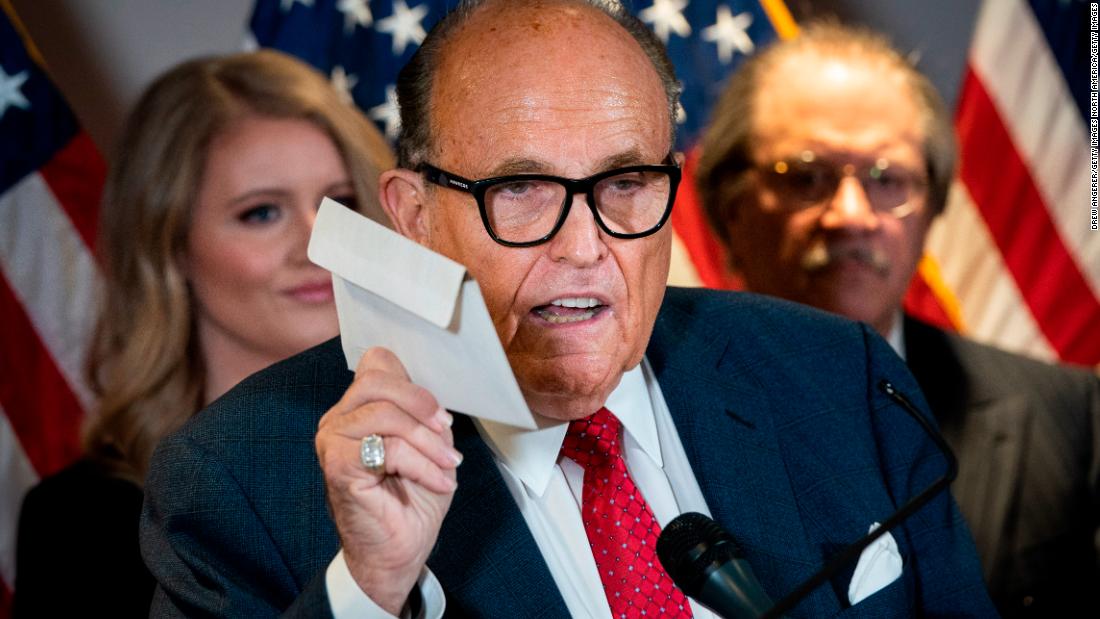 Note: Mipi sinah lunglawmhnak le zaangfah  nawlnak: Thawngpang News kan tialmi a kan relpiak tu ka Miphun Chin/Laimi nan dihlak cungah lunglawmhnak tampi chim cawklo kan ngei. Thawngpang kan tialmi nan kan relpiaknak thawngin a dikmi le a hmaanmi thawngpang News kan thlah Post khawh hi mipi nan thawngin asi.
Thawngpang  kan tialmi hi careltu mipi caah thathnemnak si hram seh tihi kan itinhmi asi. Chirhchanh Source kan lak hnu ah a dik mi asi lai tiah kan ruah mi kha kan Miphun Laimi Chinmi nih fawizang tein kan theih khawh cio nakhnga theihter khawh kan i zuam. Asinain vawleicung cu tlamtlinlonak a si caah chirhchanh Source kan lakmi tete hi a dik lomi a um khawh caah a dik lomi thawngpang a si tiah nan ruahmi kha zeitik caan paoh ah theihter khawh kan si i, kanmah lei zong in a dikmi thawngpang tial khawh le kan palhmi remh khawh kan i zuam lai.
Mipi nih theih ve hna seh ti na duhmi, thawngpang News siseh, Pathian bia siseh, siaherhnak bia in siseh, capar biazai le theihtlai pawl tialpiak ding a um ahcun zeitik caan poah ah tialpiak le thlahpiak khawh zong a si. Nan dihlak cungah lunglawmhnak le zaangfah nawlnak he- Chief Editor