A tanglei mirangca in ka thil chihmi te hi, Cattial thiam, Todd Starnes nih Deplorables guide to Making America timi cauk chungah a ttialmi quotes ka van laakmi a si. Mah cauk hi atu lio ah minthang ngai cauk a si. Hllary Clinton nih election campaign lio ah Donald Trump a ttanhtu pawl cu santlai lo, cathiam lo, miphun thleidannak, nule pa thleidannak a ngeimi tiah a rak puh hna. Mirang holh in [ you can put half of Trump supporters into what I call the 'basket of deplorables. Right? Racist, sexist, homophobic, xenophobic, Islamophobic, you name it."] mah cu mirang pawl an thin a rak phawh tuk hna. Mah ruangah Hillary Clinton a sungh phahnak tiang a phan tiah a ttial.
Cu ve bantuk cun Joe Biden zong voikhat te biachim ai palh sual cang.Trump hi cu amah nih president tlingh ai zuamn mi nak in mipi nih President si ding ahhin an rak uar deuh. Cu ruang ah a fawite in tei khawh ding dirhmun a si ruang  ah chim lo ding bia tiang an chim nak asi tiah an chim.Tutang ah Joe Biden nih a chim mi cu "Trump na vote ahcun minak na si lo I mirang zong na si fawmlo ati" hi bia nihin milung a buai ter ngai. Jonnah wood nih a leh ning in cun a fiang ngaingai, a let mi cu, Joe nih a chim duh chanh cu Minak an si ahcun na ka vote awk asi aruang cu Trump bantuk in nan cunah harnak a tlung ter ding ka si loh, Mirang na si ahcun na ka vote awk asi ti duhnak cu,mirang ka si nasi ve caah naka vote awk asi , aruang cu Trump nak in a lehhnih inUS ram ka tthat ter deuh lai. Hi bantuk bia hi Joe biden nih hinvoikhat tal cu a chim nawlh tthan te lai tiah media tampi nih an zum.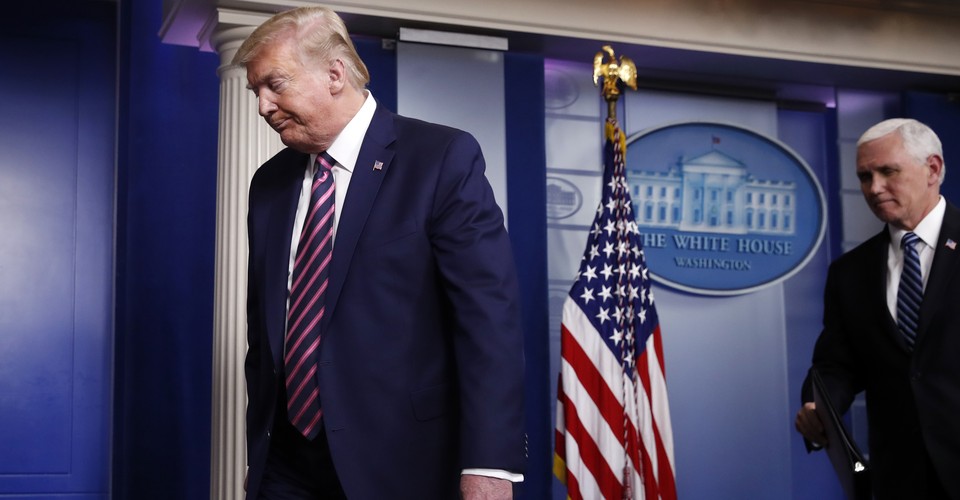 We were mocked by Hollywood and dismissed by academics. We were marginalized by the media – bullied and belittled by sex and gender revolutionaries. But all that changed on Election Day – when Donald Trump became a champion for the Silent Majority. He gave us a voice. And now the Silent Majority is silent no more. We the People have decided that it's time to drain the swamp.It's time to restore traditional values.It's time to protect the Constitution.It's time to defend our sovereignty.It's time to save unborn babies.It's time to stand up for the American working man (and woman) and bring jobs back from China and Mexico. It's time to eradicate the scourge of ObamaCare.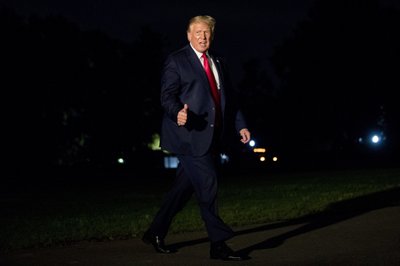 Thawngpang dang<<<Tlangcungmi hriamtlai phu hna nih kan khelmi hi Independence si loin Federal tu a si. Tlangcung mi hriamtlai phu ahohmanh nih Independence kong an chim ti lo. Tuluk le Hong Kong bantuk "One country Two System" zong kan khelmi a si lo. Federal timi cu I tthen si loin Ikomhtu a si deuh. Tlangcung mi hriamtlai phu cheukhat nih Federal kan khelmi asinain federal lungput ngei loin Independence lungput tu kan ngei deuh rua tiah ka ruah. Kachin hriamtlai nih Kachin ramkulh ca lawng ruah, Shan hriamtlai nih Shan ramkulh ca lawng ruah, Karen hriamtlai nih Karen ramkulh ca lawng kan ruah ahcun Federal phung in ramkomh Kawlram ser dingah kan I tlak rua hnga lo. Federal lungput si loin Independence lungput kan ngei deuh ahcun ramkomh Kawlram ser dingah kan fawi lai lo.
Federal kan duh ahcun Federal lungput kan ngeih ding a si. Federal timi cu tthenmi ram si loin komhmi ram tu a si caah zeitindah kan ram kan komh lai? zeibantuk ramkomh dah kan ser lai? ramkomh caah zeidah kan pek khawh ve lai. Ramkomh kawlram cu zeibantuk pungsan in dah kan ser lai timi zong kan ruah chih a herh. Kanmah lei kap co ding le laak ding lawng kan I ruah I, ramkomh Kawlram caah pek ding, ruahmi le tuaktan mi kan ngeih ve lo ahcun Federal lungput kan ngeih si loin Independence lungput kan ngeih deuh bia a si hnga.
Federal ramkomh timi cu inchungkhar pakhat nih inn sak bantuk a si. Inn kan sak tik ah inn khan kan dal. Mah le inn khan cio ah mah le duhning cio in I tawlrel khawh bantuk a si. Inn kan sak hlan ah zeibantuk inn dah kan sak lai? zeibantuk inn khan in dah kan dal lai? zeibantuk a tung le a tlang dah kan hman lai timi kha felfai tein kan I ngeih cia dih ding a si. Inn kan sak hlan ah timhlamhnak kan ngeih lo ahcun kan mah duhning in inn pungsan kan sa kho lai lo. Kanmah le kan inn khan cio zeitindah kan ttamh lai timi zong a hlan kan tein ready tein timh cia a herh. Inn tungtlang van tik ah zungzal in a hmun dingmi foundation tha tein kan dirh khawh a hau. A fekmi a si a hau, Ramkomh Kalwram ser ka duh ahcun federal lungput kan ngeih a herh, Independence lungput kan ngeih peng ahcun kan dirhmi ramkomh a fek kho lai lo.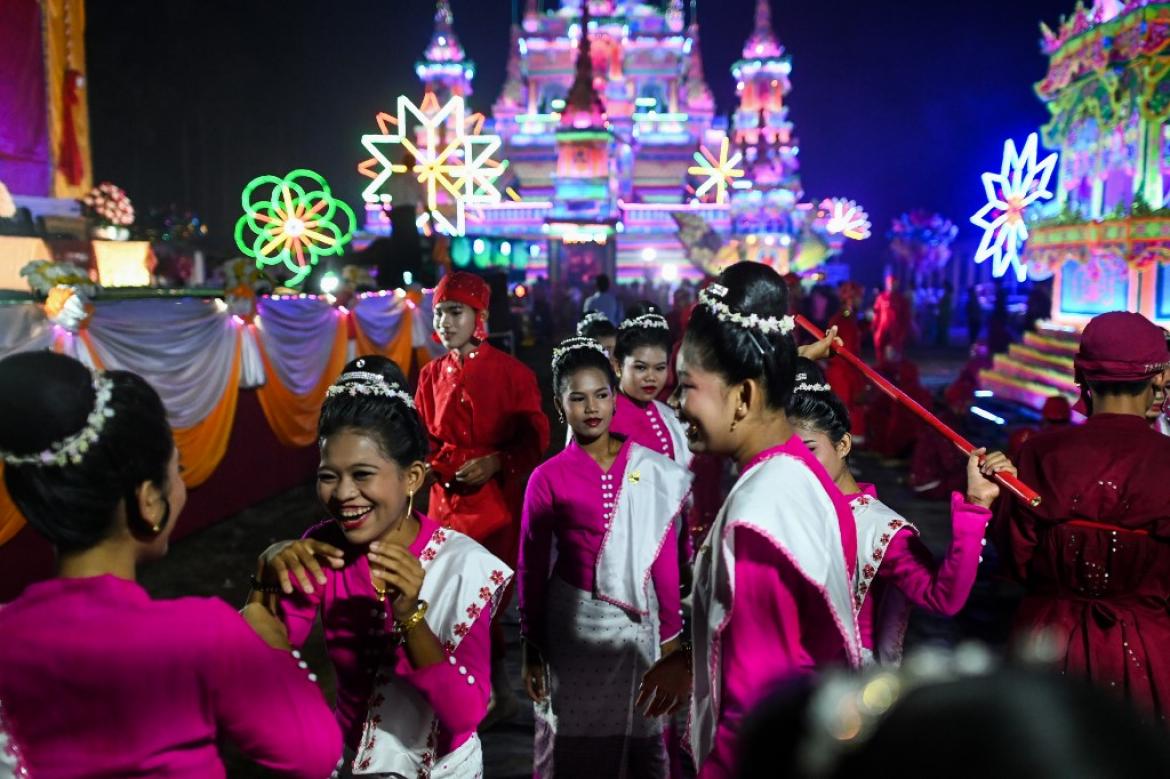 Federal lungput a simi, Shanram zong kan ram, Kachin ram zong kan ram, Karen ram zong kan ram, Kawlram zong kan ram timi lungput kan ngeih lawngah a fekmi Federal phung le a fekmi Ramkomh Kawlram cu kan ser khawh lai. Independence maw na duh, Federal tiah biahalnak um sehlaw Independence ka thim hnga. Asinain atu kan khelmi hi Independence si loin a komhmi ram Federal phungtu a si. Federal phung kan khel ahcun Federal lungput kan ngeih a hau I, Independence kan khel ahcun Independence lungput kan ngeih a hau.
 Note: Mipi Sinah Lawmhnak le Zaangfah nawlnak: Ka thawngpang (News) ka ttial mi a rel mi vialte mipi nan dihlak cungah ka lunglawmnak nan sinah ka langter. Ka thawngpang ttialmi na kan rel piakmi ruangah keimah zong thawngpang a dikmi le a hmanmi ka post khawhmi a si. Thawngpang kan tial mi hi kan Mipi caah tha hnemnak a chuahpi ding tial hi a pakhatnak ah kan i timh bikmi a si.
Thawngpang (News) kan lakmi hi thatein source dang ka zoh hnuah mah hi cu a hmanmi a si lai tiah ka ruah mi hna hi ka miphun a si mi "Chinmi" caah tial khawh le theihter khawh ka rak I zuam. Asi nain vawlei cung cu tlamtlinglonak a si caah Source ka lakmi ah a hman lo mi zong a um kho caah cu a hmang lo mi a si tiah nan theih mi cu zeitik caan poah ah ka theihter uhlaw keimah ca zongah ralrinnak caah a si lai i cu thawngpang a hmanmi le a dik mi cu remh le tial khawh kan i zuam cawlh than ko lai. Cu caah ka Miphun hawi hna nangmah bawmhnak zong ka herh hringhran. Thawngpang tial piak na duh sual zongah zeitik caan poah ah tial piak khawh zong na si tiah Zaangfah nawlnak he- Lungleng Tlang Editor